Dynamic and creative communities abundant in the passion to promote purposeful living.
NORMANDIE RIDGE

York, PA

RIVERWOODS

Lewisburg, PA
LANCASTER LIFE CENTER

LYCOMING LIFE CENTER

LEBANON LIFE CENTER
WARRIOR RUN MANOR

Watsontown, PA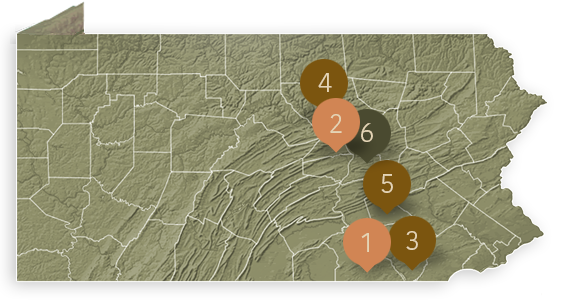 "Albright has been helping seniors since the early 1900s."
Find out more about our communities and lifestyle at Albright!
Please fill out the form below to get the conversation started.
We look forward to hearing from you.